TRAVIS MARINA




Fort Baker, Sausalito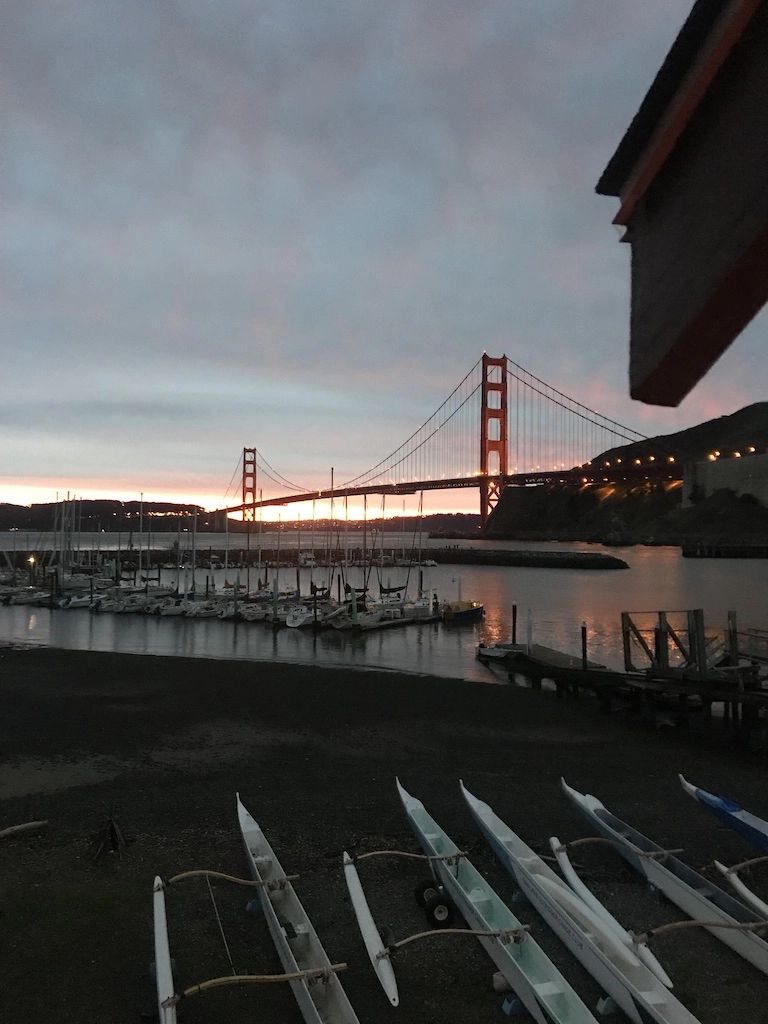 A Hidden gem in Marin County
We are a service-driven operation on the waterfront at Fort Baker, Sausalito. Travis Air Force Base has been operating the waterfront bar, event venue, and marina since 1997, by request of the Presidio Yacht Club, after the US Army left and the land was turned over to the National Park Service. 
We welcome everyone to enjoy our relaxed restaurant and bar, which regularly features local musicians. Please check out our Event Calendar for our hours of operation and music.
100% of the profits generated from our operation go to Travis Air Force Bases' invaluable Morale, Welfare, and Recreation (MWR) Fund. 
We are deeply aligned with the fundamental mission of NPS, which is to preserve the parks' natural, cultural, and historic value for For the enjoyment of all people, including future generations.   
Travis Marina is an historic, longstanding mainstay of the local community. Travis Air Force Base, as the operator of the marina at Fort Baker, has created a unique and irreplaceable mainstay of the local community, keeping the Bay's maritime and coastal defense heritage alive and thriving. 

Let's keep the legacy going.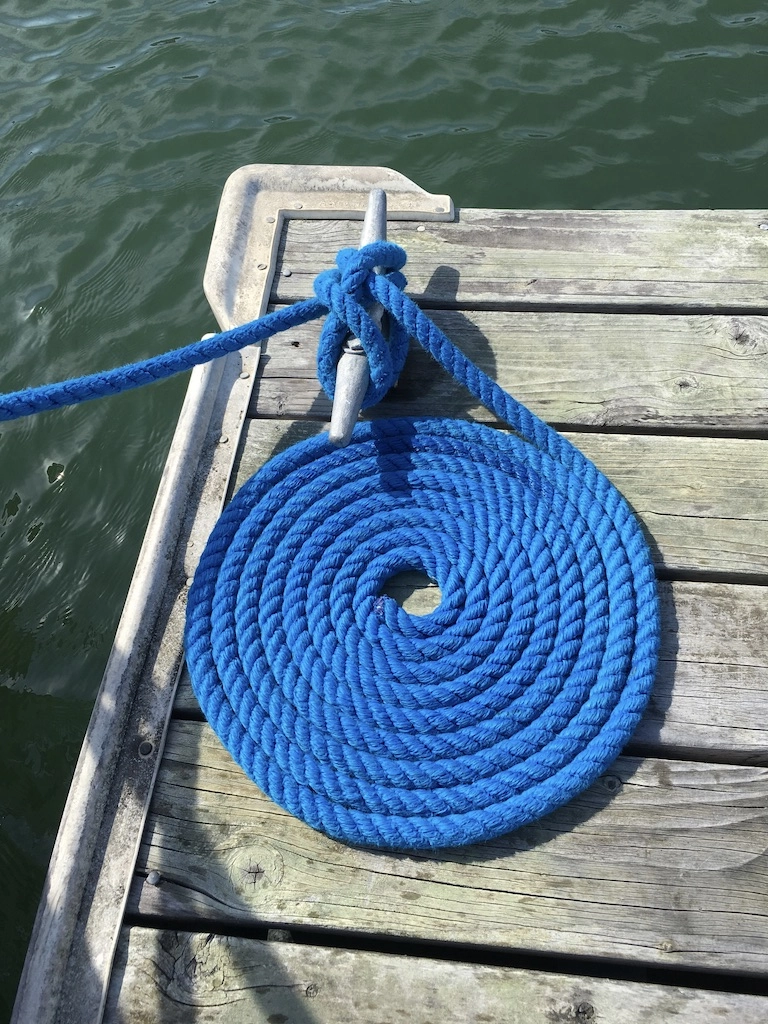 Bar and Grill
With an affordable, welcoming atmosphere, our iconic Bar and Grill is a friendly place where people of all generations and backgrounds come together.
 Hours
(Please call us for event calendar, as sometimes we are closed for private events)

Friday, 4pm-8pm
Saturday, 12pm-8pm
Sunday, 12pm-6pm